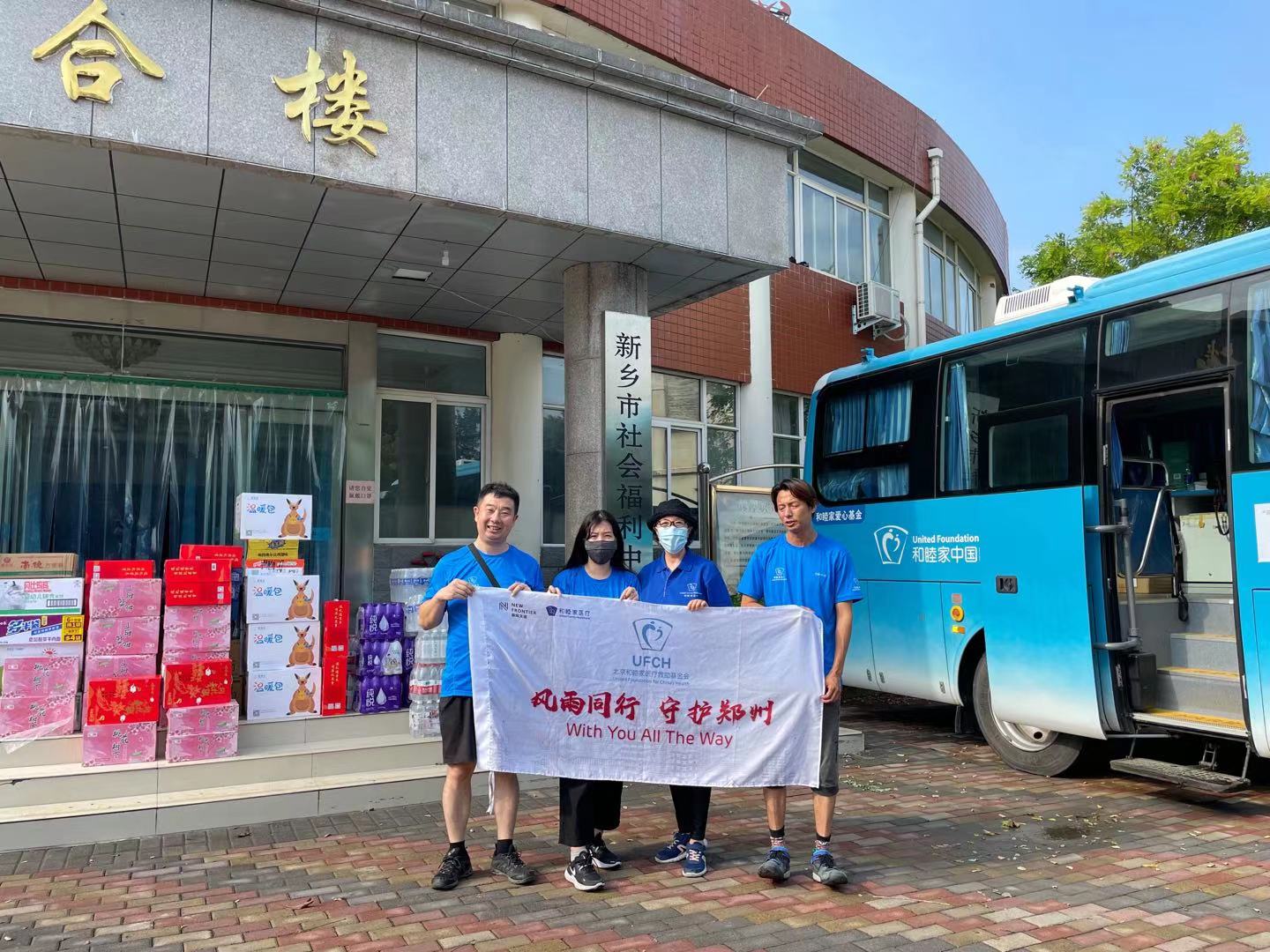 Henan, China,  August, 2021 — On July 20, Henan province suffered extreme heavy rainfall, which exceeded the highest level on local weather records. According to official media, many hospitals in Henan Province have serious ponding, and some hospitals even have power outages.
New Frontier urgently launched relief efforts to support health and epidemic prevention in Henan through a number of measures, and to help the people get through this crisis.
Since July 20, New Frontier Group and its holding company United Family Medical have provided free online medical consultation services for residents in Henan Province through its internet hospital, and nearly 100 doctors have provided free services including doctors from Pediatrics, Family Medicine, Obstetrics and Gynecology, etc. Same day in the afternoon, the United Foundation for China's Health contacted many hospitals, nursing homes and other institutions with long-term cooperation in Henan province to confirm their needs,. UFCH's mobile clinic bus, loaded with 40 boxes of clean drinking water, medicines, disinfecting agents, hand sanitizer, baby formula, and other supplies, went to Zhengzhou on July 22th.
New Frontier Group will continue to provide professional medical support to help Henan's long-term relief projects.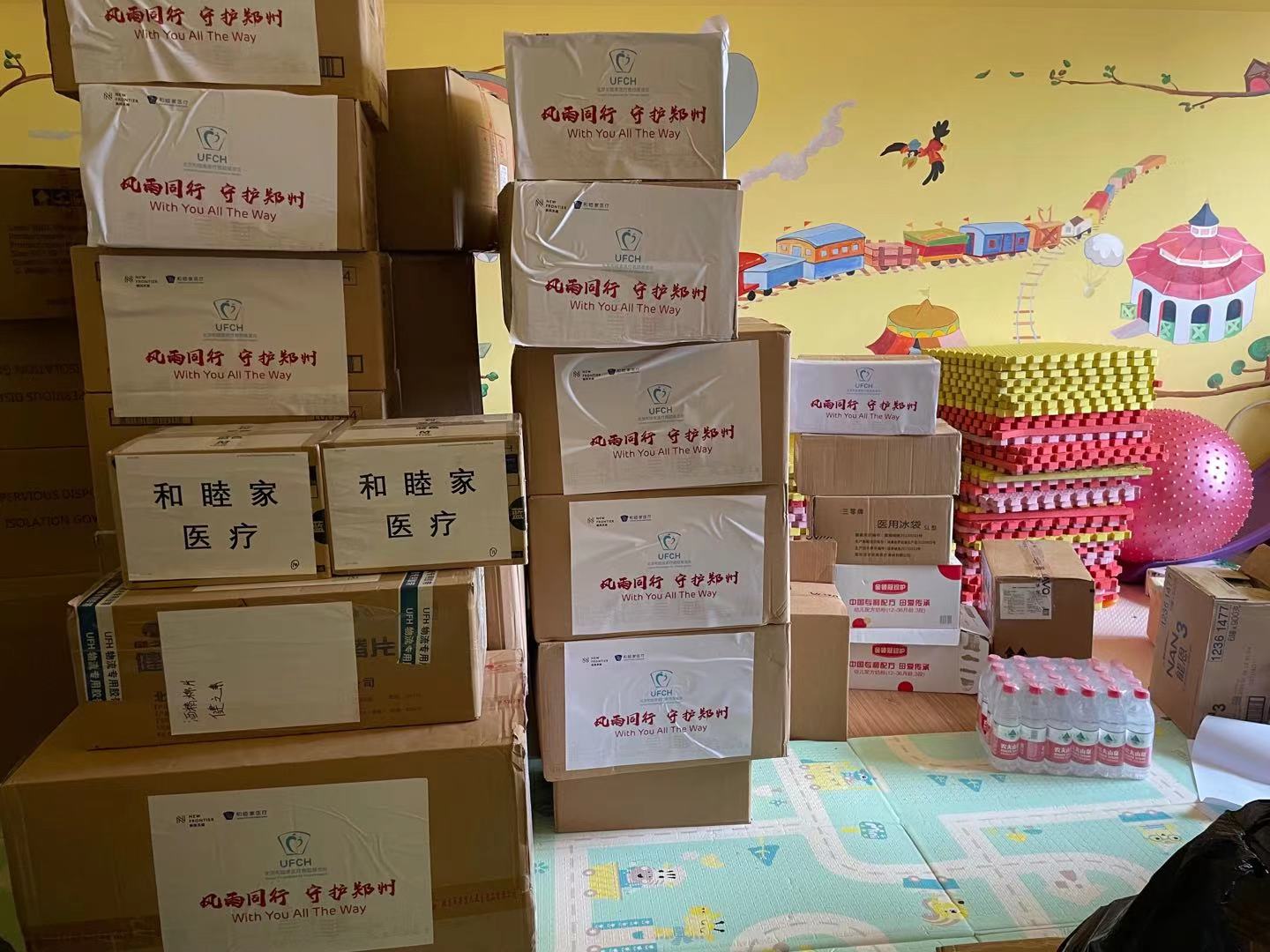 About New Frontier Health Corporation
New Frontier Health Corporation (NYSE: NFH) is the operator of United Family Healthcare (UFH), a leading private healthcare provider offering comprehensive premium healthcare services in China through a network of private hospitals and affiliated ambulatory clinics. UFH currently has nine hospitals and in total in operation or under construction in all four 1st tier cities and selected 2nd tier cities. Additional information may be found at www.ufh.com.cn.